Don't wait to buy real estate. Buy real estate and wait
Who is Truptikanta Swain?
"I know most clients start out thinking of their realtor as a salesperson. I hope that by the close of our first meeting I'm able to change that perception. "
I've been a Odisha's leading real estate agent & influencer since 2018, with a large number of completed transactions. I am the founder of www.onlyproperty.in &  www.utkalproperty.com in addition to my extensive affiliations in the Odisha real estate community.
My real estate project management company Bhubaneswar has developed steadily and successfully as a result of repeat business from satisfied customers and referrals from their friends, family, and acquaintances.
Are you thinking about owning your first Property ? For many people, owning a Property is a dream come true, but making it a reality involves hard work, patience, and financial commitment. 
Given your present stage of development and budget, you must weigh your options carefully. Because most people only buy a house once in their lives, it's crucial that you get it right the first time. 
Our Team's property purchase aid comprises the following services:
Choosing the correct property and negotiating a fair price.
Completing all of the forms.
Obtaining the property's registration.
Completing the deal.
I have expertise in spotting solutions for those who need to sell their house or an investment property rapidly for any reason. Our diversified team has handled a wide range of trading situations, and we know how to make each transaction as easy as possible. Whether it's a classic or creative selling strategy, we're confident that we'll be able to discover a win-win solution for you.
I can give you the greatest advice on how to get your Property ready to sell. I can advise you on anything from valuation to market price trends to make the most financial sense for your specific needs. I'll also assist you in gaining a better understanding of your local market and the optimum price to sell your home swiftly. I will strategize to get the most money possible under adverse market conditions.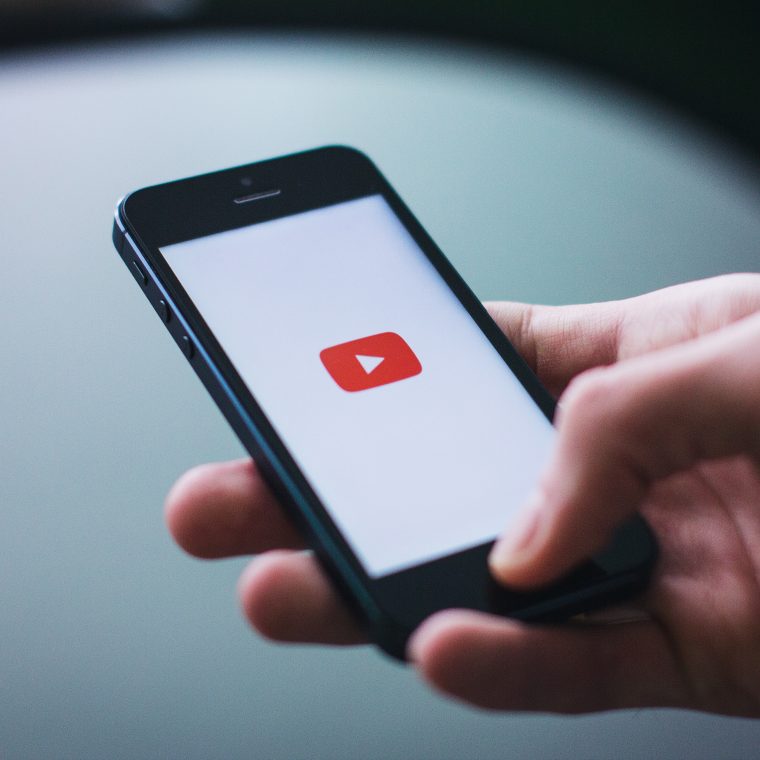 My mission is to assist & educate people about all aspects of land and real estate investing and to provide tools and resources to boost real estate knowledge, networking, marketing, and deal-making.
I'm making videos to assist a new buyer to get genuine information about assets, projects & Properties. So often it can be challenging to relate to our clients because and sharing a hobby or interest and be the right way to break the ice so we will develop a deeper relationship.
You'll notice that my videos aren't much edited and that I am not overly concerned about a polished presentation, but more so with the genuine information. I'm providing free value and this needs to be my top priority too.
I provide relevant and valuable content to the audience & want my readers to be the foremost informed and to save lots of or make the most money possible during a property transaction. Along with valuable information on loans, listings, and practical recommendations on buying and selling, also personal recommendations on related services.
If I start hearing a selected question or concern over and over again, I do know it's something I should address on my blog. Putting myself into the shoes of my readers and writing the blog for them and their needs, instead of just writing to listen to myself write.
There's never a shortage of interesting topics in the Real estate Industries. Whether I'm providing answers to confusing questions on buying a house or communicating the newest market updates and negotiating strategies for sellers.
I recently sold a house with Truptikanta Swain and while this can be a very stressful process, I felt 110% confident by partnering with Truptikant. He was candid, provided great feedback, helped explain clearly all details and managed the actual sale negotiation brilliantly.
Amar Patnaik
I have to say that Truptikant is by far the BEST realtor we've ever worked with, his professionalism, personality, attention to detail, responsiveness and his ability to close the deal was Outstanding!!! If you are buying or selling a home, do yourselves a favor and hire Truptikant !!
Sambit Nanda
Truptikanta Swain is an outstanding agent to work with. He is a skilled listener and negotiator, with very in-depth knowledge of the local markets. My husband and I listed two properties with him at the same time and while he sold one within a week, one took five months to sell.
Amrita Rakesh Das